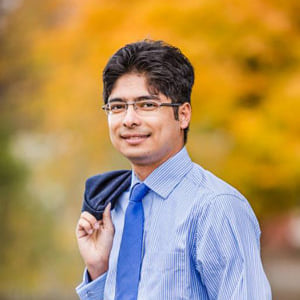 Anis Rehman
Cincinnati Ohio United States
Biography
I am a life-long student of merging arts with science. My academic background in medicine taught me to balance physiology of human body and chemistry of kind-touch to put patients on the road to recovery. Photography is no different. It requires fine balance of connecting inner feelings with the intricacies of camera to capture one perfect moment. The quest to capture that perfect moment has taken me to many places, and strange landscapes. It's a journey to explore myself and produce artistic pieces in the process. It gives me the freedom to express my thoughts in most artistic way.
Welcome to my website that depicts some of my Fine Art Photography. I thank you for lending me your time to share my story, the story of a multi-ethnic Asian individual who learned to be sensitive in heart, strong in resolve, and flexible in life as he lived in three continents. I believe in minimal to no editing while expressing the artistic glimpse in the best possible way a human eye could see!
A French photographer, Yann Arthus-Bertrand gave words to my feelings when he said, "The Earth is Art, The Photographer is only a Witness ".
I would love to hear your thoughts and critique. Please feel free to contact if you would like to get a signed print in any size.
PAST EXHIBITIONS:
June-July, 2016: Unseen Ohio, depicting some never seen spots of Northeast Ohio at Summit Art Space, Akron OH.
August 21-23, 2015: Summit Art Space exhibition of my artwork named "Waves of Rock".
August, 1, 2015: Landscape Mania, exhibition of my random collection at Downtown Art Walk at Squints' (Akron Studio).
July-August 2015: Shades of Gray, Portraits exhibition at Creative Space Art and More Gallery in Avon, OH. Presented 3 Portraits from South Asia.
May 2015: Exhibition of three themes including waterfalls, sunsets and antelope AZ at Akron Art Walk at Squints' Studio Akron.
May 2015: Exhibition of the theme of waterfalls and sunsets. Summit County's featured artist for May-July 2015 in the Room with a View exhibition.
May 2015: Art Better Block - Art Gallery: Presented 5 photographs with themes of waves of rocks from Antelope Canyon, AZ.
Contact